October 26, 2018


Blackbaud's Luminate Online suite is one of the most popular digital toolkits available for mid-sized to enterprise-level nonprofits. Offering organizations the tools they need to better connect with their constituents, the suite features are comprehensive but entirely flexible. They focus on three core areas of digital engagement: digital marketing, email campaigns, and online fundraising.
Although it's more user-friendly than other comparable solutions, adapting to Luminate can still be quite a challenge for organizations that either have very specific needs or have never used a Blackbaud product before. That's why nonprofits often require Luminate Online consulting and more specialized support in order to make the most of their new tools.
If your organization has recently implemented Luminate Online, is preparing for an important long-term project, or simply needs an upgrade, you're probably looking for some expert guidance to show you the most efficient next steps. Before diving into your search for Luminate Online consulting, however, your team should be aware of an important distinction:
Luminate Online Support vs. Luminate Consulting
When researching consulting resources and services, you'll likely also search for "Luminate support." In the context of technology, "support" does typically refer to any type of general guidance. However, while the two concepts are very similar, they're not perfectly interchangeable when it comes to actually solving your Luminate Online challenges.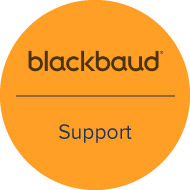 Luminate Online support, or true IT support, is official guidance from Blackbaud and other trusted partners. This type of Blackbaud support is certainly helpful for addressing specific issues or problems as they arise, but only after your organization has already fully implemented and configured your Luminate Online system. Don't rely on one-off support for installation, training, or long-term customization projects.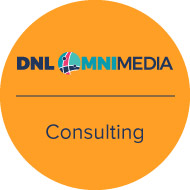 Luminate Online consulting refers to customized guidance and strategy development from professionals specialized in Blackbaud products. They have a ground-level understanding of how organizations use and rely on these platforms to handle all sorts of essential tasks. This means they can combine their wider insights with expert technical knowledge of the software to provide fully personalized service.
The purpose of this guide is to provide an overview of what your organization should expect from any Luminate Online consulting projects that might be on your radar. Let's walk through a few essential topics:
At DNL OmniMedia, we specialize in helping nonprofits make the most of their Luminate toolkits because we understand the huge impact that it can have, helping them pursue their missions more effectively and reach more donors than ever before. Powerful software, when properly configured to meet your exact needs, can be a game-changer for your organization.
1. Purposes of Luminate Online Consulting
There is a wide variety of reasons why an organization might need custom guidance with their software. Broadly speaking, however, Luminate Online consulting engagements generally fall into one of four main categories. Chances are your nonprofit's Luminate project fits into one or more of them:
Implementation and configuration — Getting started with Luminate Online also encompasses safely migrating your donor data and making sure that everything is set up in a way that makes sense for your team, your mission, and your day-to-day needs.
Custom integrations — Integrations ensure that your new set of tools works seamlessly with your existing software, like Raiser's Edge, Blackbaud CRM, or any other new tools your organization adopts.
Luminate Online training — This is particularly important if Luminate will be the first time that your growing nonprofit uses such a feature-rich and customizable platform.
Fundraising strategy support — Determining the best ways for your organization to actually put it to use is an essential part of making the most of the Luminate Online suite.
Even though there are only a handful of general reasons why you might need Luminate Online consulting, it's important that your team takes the time to consider the specifics of your needs. Just as no two nonprofit missions are exactly the same, no two Luminate consulting projects are identical.

The nuances of your mission, internal culture, overarching needs, and software goals should closely determine the specifics of your consulting project, especially when it comes to such central tasks as donor engagement and online fundraising.

2. Benefits of Luminate Online Consulting
Luminate Online is a comprehensive and highly customizable digital engagement platform for organizations with complex fundraising and marketing needs. As such, it's an important and often major investment for nonprofits to make. Taking on personalized guidance to help get you started, train your team, or solve a specific challenge is the single best way to ensure your investment pays off.
As an expert guide, a Luminate Online consultant is the perfect partner to make sure that all of your priorities are addressed. This applies to any type of Luminate consulting project, from implementation to training to fundraising strategy. The benefits of professional help are particularly apparent in the context of custom integrations and configuration projects, which can seriously boost the usefulness of this already powerful platform.
For instance, integrations with your CRM are essential for keeping your data flowing smoothly, while Luminate add-ons can take other specific elements of your work to the next level. Luminate Advocacy, Luminate CMS, and TeamRaiser are all great examples of valuable add-ons for nonprofits. Consultants will be able to wrangle all the moving pieces and ensure proper configuration customized to your team's needs.
Here's an example; the National Partnership for Women and Families needed to improve its website. As a research and advocacy organization, its site had to effectively provide information for staff, donors, researchers, and advocates. Luminate Online and the Luminate CMS add-on were the perfect solution: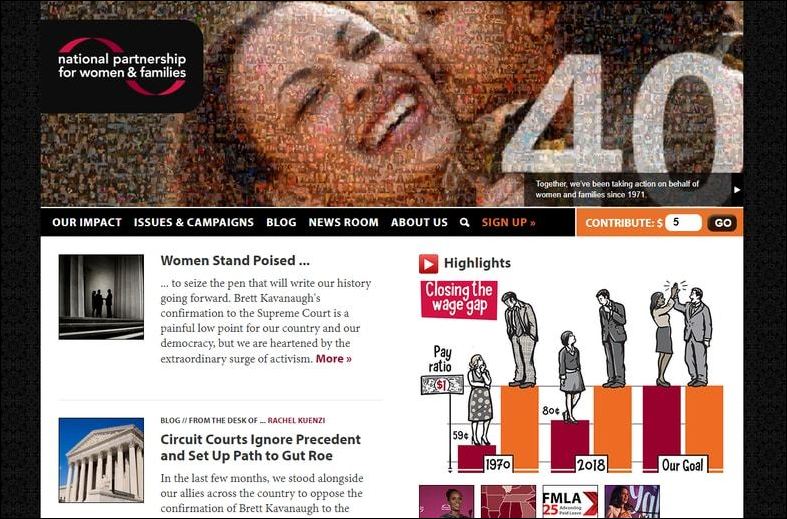 DNL OmniMedia developed a highly functional website with an intuitive structure and useful tools for the National Partnerships many visitors. These include an integrated search function and streamlined, mobile-optimized donation forms. The underlying Luminate Online tools. Our work with the National Partnership is a great example of how Luminate Online solutions should be both tailored to your work and completely flexible to grow with you in the long term.

3. When to Seek Consulting for Luminate Online
Nonprofits typically seek out Luminate Online consulting when they're experiencing a shift in how they need to use their digital tools. This often occurs during periods when organizations are in the process of scaling up their operations and need a stronger software infrastructure to support their growing engagement and fundraising strategies. Let's walk through three of the most common scenarios when nonprofits should consider hiring a Luminate Online consultant:

When you need a highly-customized solution to a particular challenge.
Luminate Online consulting can be invaluable as your team prepares for any number of major projects like capital campaigns and other large-scale development initiatives. Strengthening your digital toolkit to handle more advanced planning, data management, marketing campaigns, and online fundraising can be a daunting task, but a consultant will ensure that your technology and wider campaign strategies support one another.
Our work with the Interlochen Center for the Arts is a great example of this type of Luminate consulting project. The Center was preparing to kick off a $175 million capital campaign and contacted team DNL to help ensure that their online fundraising, data management, and digital marketing strategies would actively contribute to the project.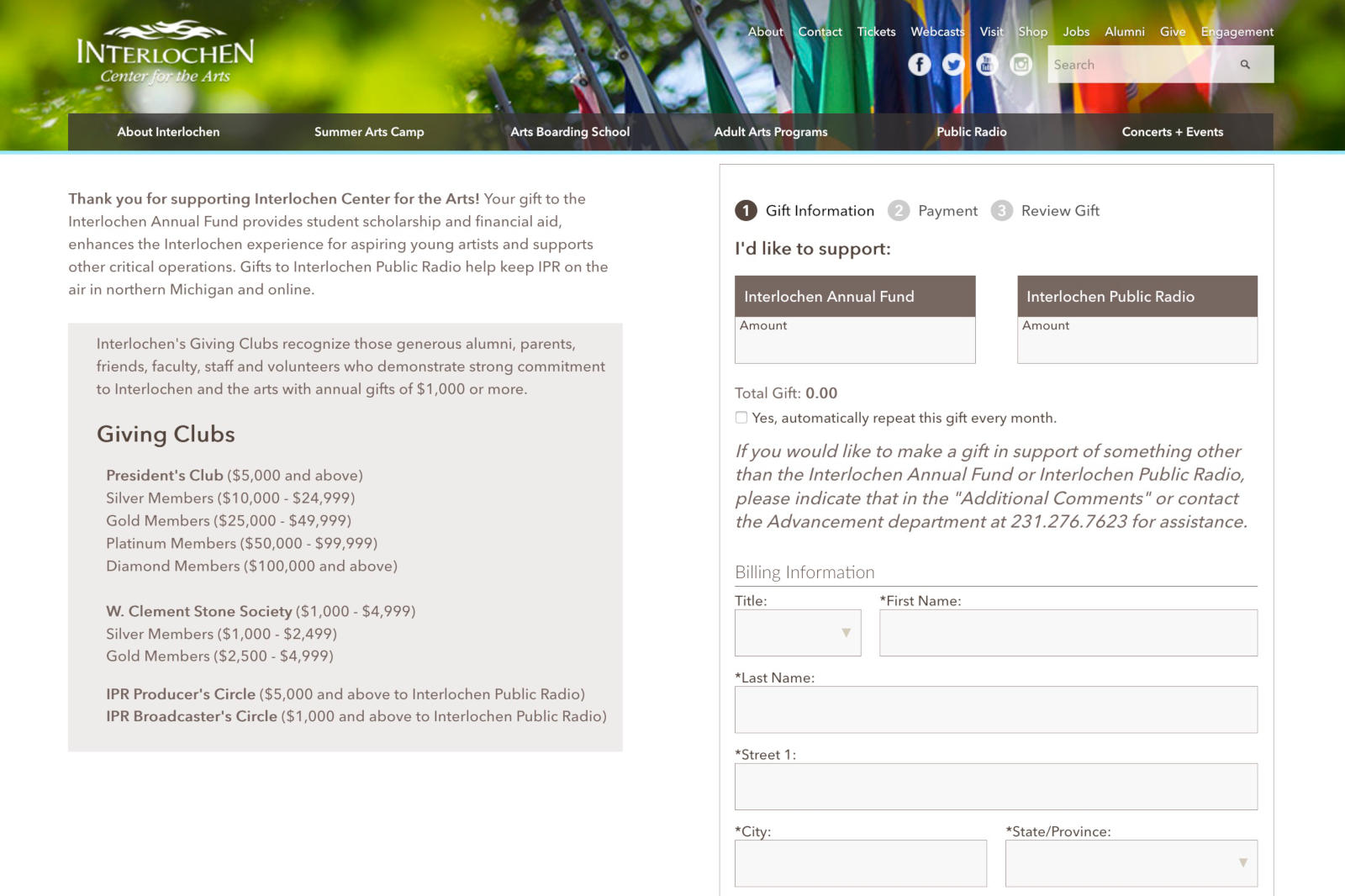 One result of our partnership was the development of customized wrappers for Interlochen's online donation forms. Designed to perfectly match their existing website design and integrate seamlessly with their Luminate Online system, the donation forms served as a vital link, processing donations and flowing data directly into their Luminate CRM database for tracking and analysis.
These sorts of custom integrations between Luminate Online and nonprofit websites are particularly valuable for organizations because they increase the value of both tools; your website and Luminate system should be in communication and strengthen one another.

When you use a smaller fundraising or CRM system but are growing quickly.
Nonprofits in the process of scaling up their operations and increasing their fundraising capacity typically need to upgrade their software systems to support that growth. Luminate Online is a smart choice for growing organizations because it's comprehensive but flexible; its functionality grows right along with your nonprofit.
Luminate Online consulting can be invaluable at this early stage, helping you implement and configure your new toolkit with your strategies for growth in mind at every step.
Professional guidance during the implementation and configuration of your new Luminate system is particularly important if your organization will be making use of add-on modules for extra utility, like Luminate Advocacy or the popular peer-to-peer fundraising platform, TeamRaiser. Plus, Luminate Online consultants who regularly help organizations set up and customize their platforms can offer their own pre-built modules that prove especially popular with clients.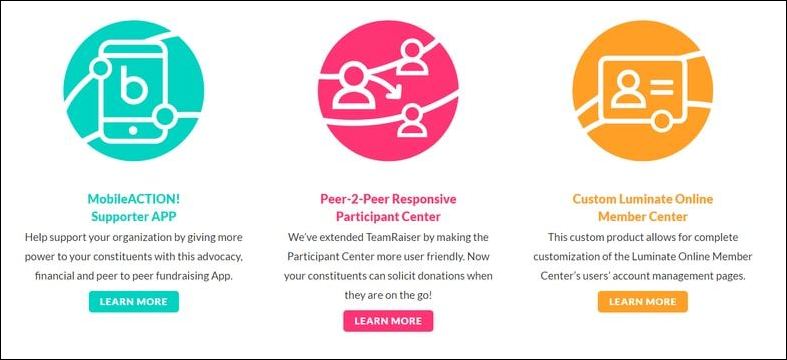 For example, DNL OmniMedia's Luminate Online Member Center and Blackbaud mobile apps might be the perfect add-ons to get your team up and running quickly with exactly the features you need to boost your organization's growth.

When you want to integrate separate tools into one system.
Using a wide variety of tools on separate platforms isn't a problem for smaller organizations that can easily see the whole picture of their work. For growing nonprofits, though, scattered tools that aren't all speaking the same language can become a major burden, even a liability as processes take longer and more data falls through the cracks. For organizations that use the suite, Luminate Online consulting is essential for tidying up your processes and streamlining your digital tasks.
Unifying separate tools in this way might be done through custom integrations, implementing new add-ons for your Luminate platform, or a combination of the two. For instance, we worked with the North Shore Animal League to create custom peer-to-peer fundraising features on their website: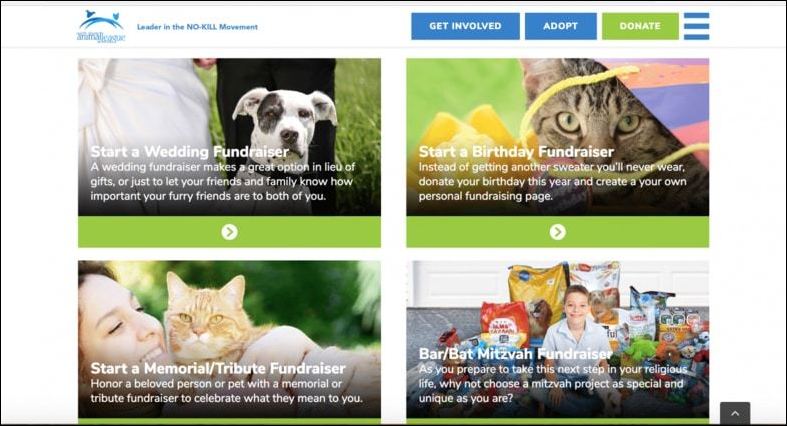 Our custom development ensured a smooth integration of North Shore Animal League's brand to ensure that their TeamRaiser projects and underlying Luminate Online platform had a cohesive feel with their website. Now supporters can quickly create their own DIY-style peer-to-peer fundraising campaigns for special events, and the Animal League can easily manage all the campaigns within the backend of their Luminate CMS. This integrated system ensures that no valuable data gets lost during any stage in the process.
When making the move to Luminate Online or looking for ways to streamline your existing Luminate platform, consider any integrations or add-ons your team would find valuable or might improve any aspect of your workflow.

4. Getting Started with a Luminate Online Consultant
We've written elsewhere on best practices for hiring and working with a nonprofit technology consultant, and the process is fairly similar for bringing on a Luminate Online expert, too. Follow these basic steps to make sure you find the right partner for the job: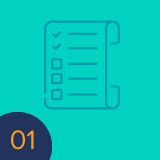 Step 1: Determine your organization's goals and needs.
Understand exactly why you need Luminate Online consulting. Review the purposes we discussed in Section 1 of this guide, and carefully consider your exact needs from your new software, upgrades, or integrations. Are there any quantifiable metrics you can use to measure success?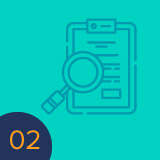 Step 2: Research your options and focus on their past work.
Conduct some research on the top Luminate Online consultants and consulting firms. While they should definitely have experience with the Luminate suite of products, make sure they've worked with a wider range of systems, too.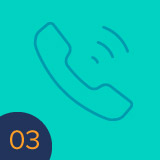 Step 3: Reach out to learn more and request samples.
Start conversations with a few of your top picks, and request more information or samples of their past work in Luminate Online consulting. This might include verbal histories of past engagements, references to current or former clients, or full portfolios of their consulting work.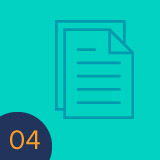 Step 4: Request official proposals for your Luminate Online project.
Once you've identified a few top picks, draft a comprehensive RFP (request for proposal) document, and send it to your prospective Luminate Online consultants. Check out our Raiser's Edge consultant hiring guide for a more in-depth discussion of what to include in a professional RFP for technical projects.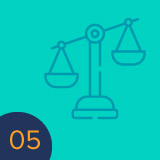 Step 5: Weigh your options, and get to work.
Review all the proposals you receive, record your impressions, and work with your team to develop an objective system for ranking them. Once you settle on the perfect partner for your Luminate Online consulting project, it's time to get to work!
---
Luminate Online is among the most popular and powerful suites of online fundraising and digital marketing tools for mid-size and large nonprofit organizations. If your organization already uses the platform, you know this to be true. If you're considering making the move soon, remember that it pays to do your research! The Luminate suite is comprehensive and can be a little complicated for newcomers. In either case, Luminate Online consulting is the perfect way to ensure that your team gets what it wants and needs from your software investment. Continue your nonprofit tech research with a few additional resources: