What Is Raiser's Edge NXT?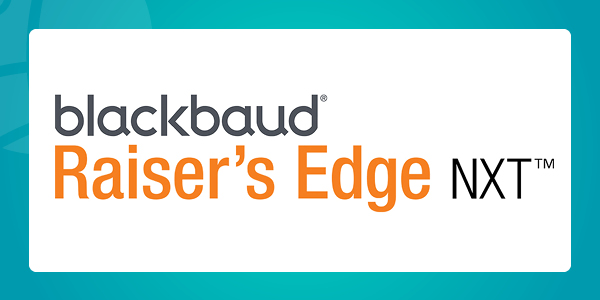 Raiser's Edge NXT (also known as RE NXT) is a fundraising and constituent relationship management (CRM) system designed by Blackbaud, a leading provider of robust nonprofit-specific software, to meet the needs of mid-sized to large nonprofit organizations.
It functions as an all-in-one nonprofit solution, helping organizations improve their operational efficiency, boost revenue, increase donor engagement and retention, and more.
Raiser's Edge NXT is one of four nonprofit CRM solutions provided by Blackbaud. You may already be familiar with its predecessor, Blackbaud's Raiser's Edge.
What is the Difference Between Raiser's Edge and Raiser's Edge NXT?
Raiser's Edge NXT is the updated version of Blackbaud's Raiser's Edge. When the latest version was released, it came with a few notable updates, including:
A refreshed user interface
Unlimited user capacity
Greater data security measures
Improved customer support, such as live chat
Greater dashboard building capabilities
The Blackbaud team built upon the existing Raiser's Edge software to create a more intuitive and efficient solution for nonprofits. But robust, well-structured functionality comes with a price.
How Much Does Raiser's Edge NXT Cost?
As you'll soon see, Raiser's Edge NXT is a robust software solution with extensive functionality. Because of this, it's likely to be out of the budget for smaller nonprofit organizations investing in their first CRM solution.
Raiser's Edge NXT is priced for mid-sized to large organizations that are looking to scale up their fundraising and stewardship efforts. For pricing specifics, we recommend contacting the team at Blackbaud to request a personalized quote.
Note that the full cost of implementing Raiser's Edge NXT goes beyond the initial licensing fees to access the software. You'll also likely want to invest in nonprofit tech consulting services to manage the initial data migration and implementation of your solution, as well as team-wide training.

Raiser's Edge NXT Features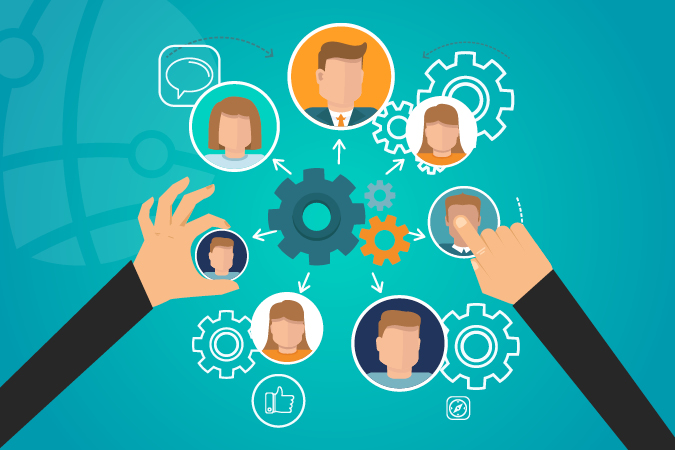 Donor Management
Raiser's Edge NXT has data management features that allow you to build constituent profiles, track crucial data, add notes and tasks to profiles, and segment donors by shared characteristics. Built-in cultivation tools such as smart recommendations help you identify top prospects for your moves management strategy, suggested ask amounts, and donors at risk of lapse. Finally, there are data enrichment services such as a tool to help identify missing email addresses.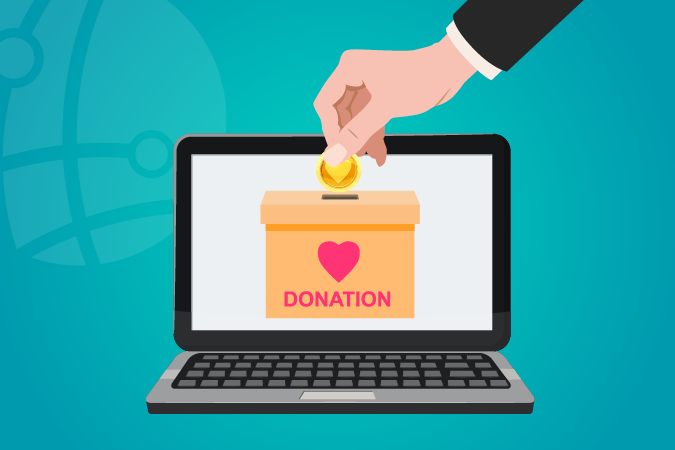 Fundraising
Not only can you process online donations through the platform, but you can also plan and launch fundraising campaigns and events. Further, you can manage the many ways donors give, including recurring gifts, pledged gifts, planned gifts, and tributes. With this CRM's built-in fundraising tools, you can streamline the administrative side of fundraising, limiting the need to manually enter gift information. Donation processing is automatically handled through Blackbaud Merchant Services and stored in your CRM.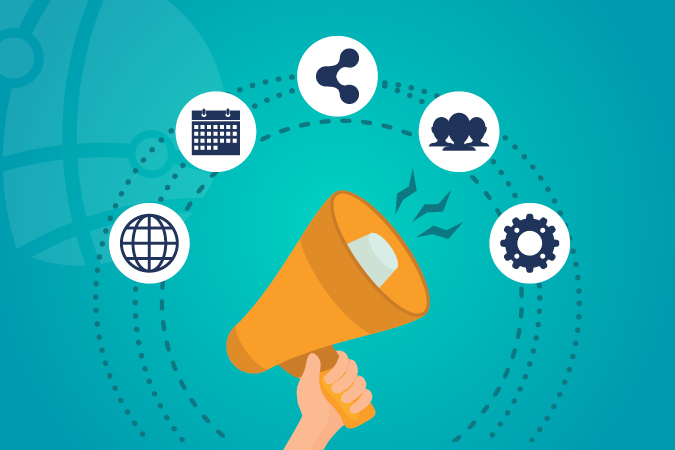 Marketing
Get marketing tools to support robust campaigns, both online and offline with Raiser's Edge NXT. This includes the ability to create dynamic email campaigns, social media campaigns, direct mail campaigns, and shareable online donation forms. With integrated multichannel marketing techniques, you can reach your target audience on their preferred platform. Plus, since it's contained within your CRM, you can create clear reports on campaign performance to understand your supporters' motivations.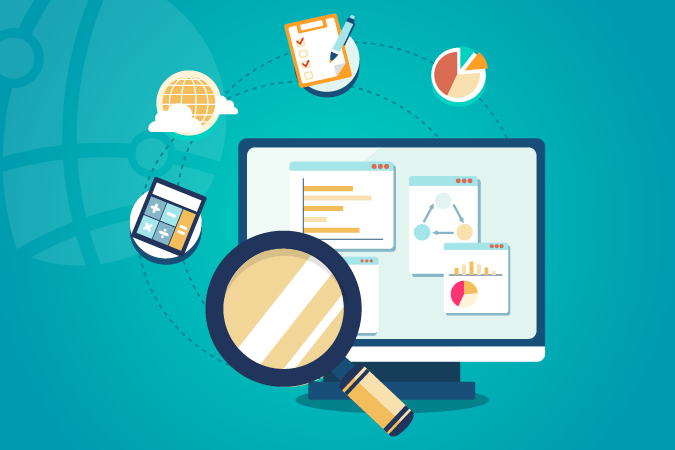 Reporting and Analytics
Raiser's Edge NXT contains reporting and analytics features that empower you to identify growth opportunities. Track key metrics, such as donor retention and acquisition, as well as data for diverse programming such as volunteer and member engagement. With a wide range of pre-built report templates and the ability to create custom reports, you can easily visualize this information.

Key Benefits of Raiser's Edge NXT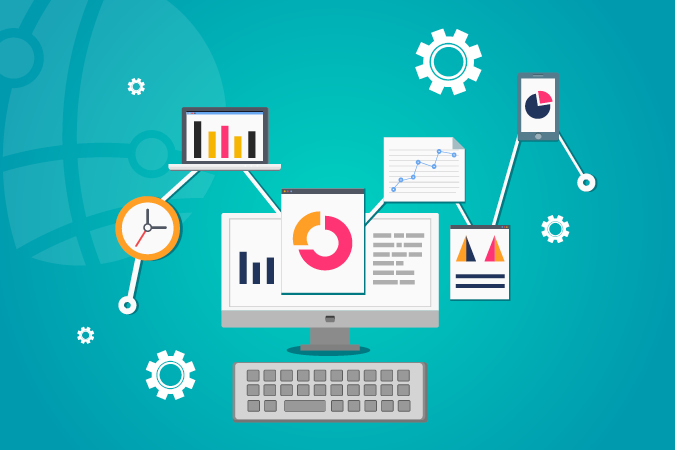 Robust Tools
Raiser's Edge NXT has tools to empower a nonprofit's fundraising, donor stewardship, and marketing efforts, all on top of being a robust CRM or donor database. While there are a
variety of valuable nonprofit technology solutions
on the market that can handle each of these tasks independently, juggling several disparate solutions can quickly become too complex to manage efficiently. With RE NXT, you can manage all of your nonprofit's programs and campaigns from one database.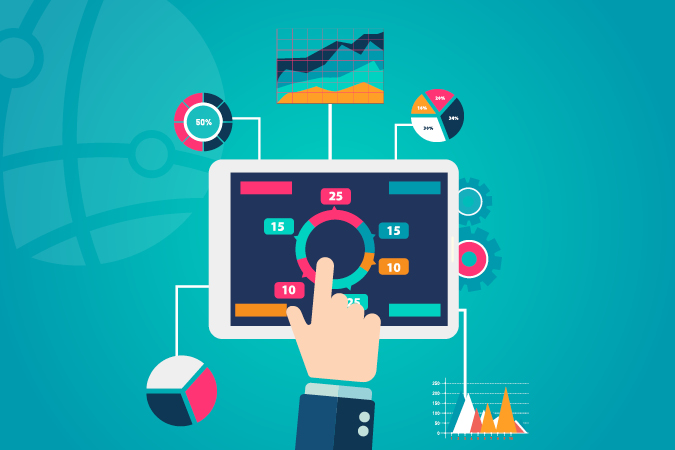 Immediate Impact
Raiser's Edge NXT has out-of-the-box functionality that can provide immediate value to your nonprofit. While many organizations still invest in customization, training, and support to ensure that the software meets their exact needs, the fundraising and donor management features don't require extensive configuration.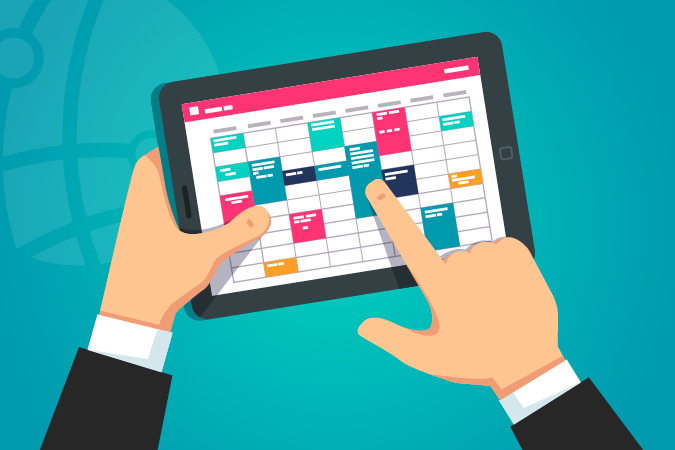 Efficient Operations
RE NXT's cloud-based solution is accessible to all organization members regardless of location, time, or device. It's equipped with role-based work centers to track individual and team performance as well as individual portfolios. This, partnered with the fact that all fundraising, marketing, and engagement information is brought under one umbrella, means that RE NXT provides a holistic view of all nonprofit operations in one place.
Is Raiser's Edge NXT Right for Your Nonprofit?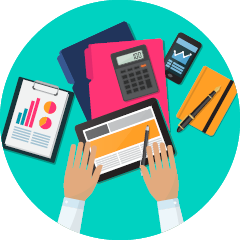 During your CRM research, you may have encountered a few Raiser's Edge NXT competitors and are interested in how they compare. For example, a frequent comparison is made between RE NXT and Salesforce Nonprofit Success Pack (NPSP). So, how can you be sure that Raiser's Edge NXT is the best solution for your nonprofit Nonprofits that experience success using this platform tend to have a few common characteristics, including that they:
Are mid-sized to large organizations rather than small nonprofits
Have active but relatively straightforward fundraising and outreach efforts
Require less customization in their CRM platform—while RE NXT can be customized to some extent, it was built to be used largely as is
Are seeking a shorter implementation timeline, especially when compared to Blackbaud CRM and Salesforce NPSP
If your nonprofit fits this description, then Raiser's Edge NXT might be the solution for you. If not, Blackbaud offers a variety of other CRM solutions to meet the needs of small, midsized, and enterprise-sized organizations alike. To explore a side-by-side comparison of these solutions, see
our guide to Blackbaud CRM solutions
.
Tips for Implementing RE NXT

Create a Strategy for Using Raiser's Edge NXT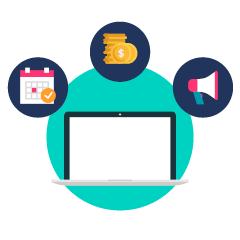 Map out a clear strategy for how you expect to use the software to streamline your operations and improve your fundraising results, making sure to:
Set clear objectives. What do you want to achieve with Raiser's Edge NXT? Whether it be improving fundraising, enhancing donor management, or streamlining operations, having specific goals will guide your implementation and usage strategy.
Monitor and measure key performance indicators (KPIs). To assess the impact of Raiser's Edge NXT on your nonprofit, establish key performance indicators (KPIs) that align with your goals. Common KPIs may include donor retention rates, campaign performance, event attendance, and engagement metrics. Use the reporting and analytics features within Raiser's Edge NXT to track these KPIs and adjust your strategies accordingly.
Account for integrations. An integrated system can enhance your organization's efficiency and provide a comprehensive view of donor data. Consider the other tools and systems your nonprofit uses, such as accounting software, email marketing platforms, or event management tools. Work with a consultant or developer to determine how Raiser's Edge NXT will integrate with these systems to ensure a seamless flow of data.
For the best results, engage key stakeholders throughout this process. Build support for the implementation and ensure that the software aligns with your entire team's needs by involving executive leadership, fundraising teams, IT staff, and data administrators early in the process.
Outline a Clear Plan for Data Migration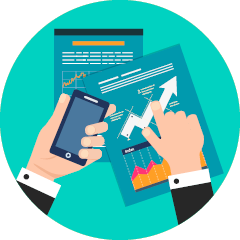 Once you have begun the implementation process, your organization needs to transfer data from your existing software to your new Raiser's Edge NXT database. Since data migration can be a major undertaking, work with your team and nonprofit consultant (ideally, one with specialized experience in data migration) to:
Delegate responsibilities. Appoint a data migration manager, build a committee, or have your nonprofit consultant spearhead the initiatives. Having someone in charge of the migration process will help manage stakeholder expectations and resolve issues quickly if they arise.
Set a timeline for migration. Break the migration process down into manageable phases and set a clear start and end date to have an accurate estimation of when your software will be up and running.
Clean your current database. Conduct a thorough assessment of your existing database and eliminate any duplicated or incorrect information to ensure that only the data you need gets transferred to Raiser's Edge NXT.
Create data entry standards. Limit future inconsistencies and errors by establishing best practices for data input. Entering contact names in the "First Name" and "Last Name" fields, using a common date format like MM/DD/YYYY, and adhering to a specific address format with fields for street, city, state, and ZIP code are all examples of standard data entry practices. Document these policies and work with your staff to keep everyone on the same page.
When you have accurate, complete data in your new Raiser's Edge system, you will thank yourself for taking the time to clean and carefully migrate your existing constituent information.
Invest in Raiser's Edge NXT Support to Refine Your Strategy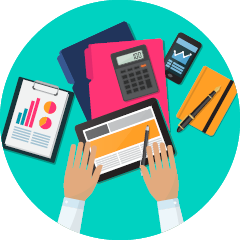 If the previous steps seem overwhelming to your already busy team, we recommend partnering with a nonprofit technology consultant. Their expert guidance can help you accomplish a number of tasks as you implement new fundraising tools, including:
Fully configuring your software, including customization and integration
Developing your Raiser's Edge NXT strategy
Reviewing your internal processes for using the software
Training your team and documenting that training for replication in the future
The wealth of features included in Raiser's Edge NXT makes it a rich resource for nonprofits to draw from. This also means that few organizations are prepared to dive headfirst into the platform without carefully preparing beforehand. Not only will a Blackbaud consultant save your organization time and effort in the long run, but they'll also help you draft a comprehensive roadmap for your new software.
More importantly, they can help connect your software roadmap to your fundraising strategies. There's no point in having all the fundraising resources of Raiser's Edge right at your fingertips if you won't actually be making the most of them anytime soon.
To learn more about nonprofit tech consulting, reach out to Team DNL today.
Provide Raiser's Edge NXT Training to Your Team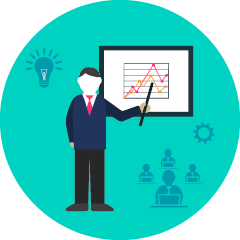 Before you supercharge your fundraising with Raiser's Edge NXT, you need to understand how to use the platform. While RE NXT is fairly user-friendly, its many features and customizations bring an inevitable learning curve. To guarantee your nonprofit's staff is confident using your new system, develop a training plan that answers the following questions:
Who needs to be trained?
Anyone using the platform should know how to use it. Depending on your software package, this may be just one person, an administrator. More likely, multiple team members, such as your development officer, major gift officer, and executive director, may all need access. Strategize the best time to fit training into their schedules without sacrificing their daily responsibilities.
Should a nonprofit consultant conduct this training?
A nonprofit technology consultant with Blackbaud expertise can provide insight into using the software and work with you to develop custom solutions within Raiser's Edge NXT. They'll also be able to outline unique training plans that are tailored to your fundraising goals and level of experience. If you are completely new to Blackbaud or need a truly customized solution, we recommend working with a consultant for training.
Will you utilize Blackbaud's training resources?
Blackbaud offers training courses as part of their Blackbaud Learn program. You can choose a full training course on Raiser's Edge NXT, attend in-person classes, or attend occasional online sessions as needed. While Blackbaud's options are less customized than a nonprofit consulting firm's, these resources can be valuable supplements if your nonprofit is already familiar with Blackbaud's product family.
Document this training so it can be replicated as new staff members join your team. This will help your organization make the most of RE NXT now and well into the future.
A Final Note About Raiser's Edge NXT
While Raiser's Edge NXT offers a comprehensive suite of features tailored specifically for nonprofits, weigh your options before investing in the platform. Explore the features, functionalities, and pricing structures of other popular CRMs on the market.
Then, work with a consulting firm like DNL OmniMedia to make an informed decision that aligns with your strategic goals and budget. The right CRM will help you pursue your organization's mission, enhance your relationships with donors, and drive long-term success in the communities you serve.
For more information on nonprofit software like RE NXT, review these additional resources: