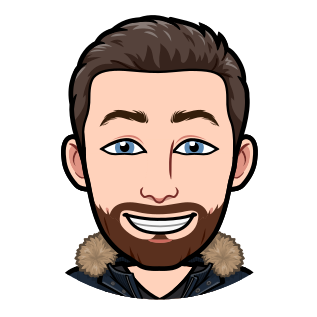 Nathan
Full Stack Web Developer
Nate is a full stack web developer who loves mastering processes and technologies. He has 15 years of professional experience working in supply chain solutions, online education, and media. The last 4 years have been spent discovering a love for the logic in back end development. He has experience building websites with WordPress and Laravel in PHP. He brings professionalism, focus, and curiosity to all tasks, big or small. In his spare time, he enjoys watching movies with his wife and walking in beautiful places.
Meet the rest of our team
Over 132 years of combined experience in their respective fields.