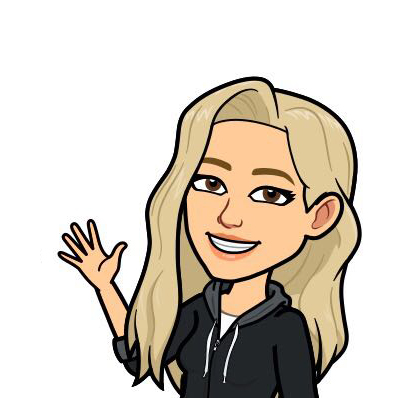 Hilary
Digital Fundraising Manager
Hilary joins the DNL team with over seven years of digital fundraising experience on both the nonprofit and agency side. She enjoys bringing fundraising strategy & technology together to give life to new and innovative campaigns.
Meet the rest of our team
Over 132 years of combined experience in their respective fields.