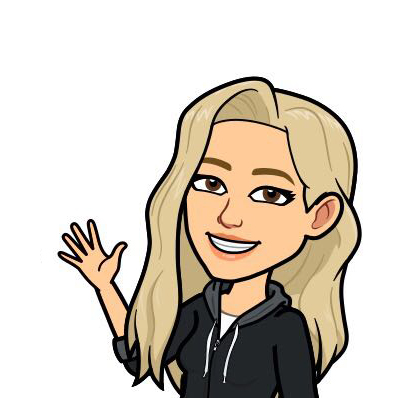 Hilary
Digital Fundraising Manager
Hilary joins the DNL team with over seven years of digital fundraising experience on both the nonprofit and agency side. She enjoys bringing fundraising strategy & technology together to give life to new and innovative campaigns and is excited to be joining DNL's team of IT experts.
Meet the rest of our team
Over 132 years of combined experience in their respective fields.