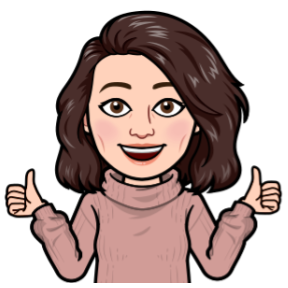 Liz
Project Manager
Liz is a natural planner who enjoys simplifying daunting tasks by mapping out small actionable steps. She has worked in a variety of industries, but all Liz's previous roles have involved a common theme working with clients to identify and achieve their goals. A go-getter with a "sky's the limit" attitude, Liz often says that there are few better feelings in life than an extensive project successfully completed.
Meet the rest of our team
Over 132 years of combined experience in their respective fields.