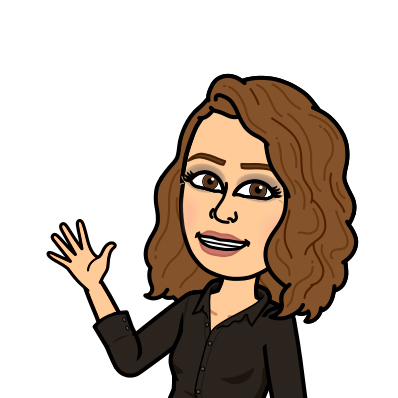 Cindy
Senior Project Manager
Cindy brings more than 20 years of professional experience to her role as a Senior Project Manager. She has worked in a variety of industries including higher education, government contracting and information technology. She leverages best practices from these sectors and others to create optimal outcomes for DNL OmniMedia's clients. Naturally curious and inquisitive, she enjoys getting to know each client, their mission, goals, and objectives.
Meet the rest of our team
Over 132 years of combined experience in their respective fields.