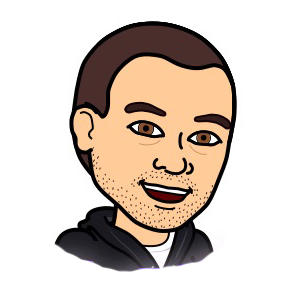 Carl
Managing Director
Carl co-founded DNL OmniMedia in 2006 and has grown the team to accommodate clients with ongoing web development and various types of consulting and custom development projects. DNL has engaged over 100's of organizations and worked with them to accomplish their online goals. As the Managing Director, Carl works with organizations to evaluate their technology needs and to provide solutions that foster fundraising, increase engagement, and create awareness. Each solution is tailored specifically toward the goals and requirements of each organization.
Meet the rest of our team
Over 132 years of combined experience in their respective fields.