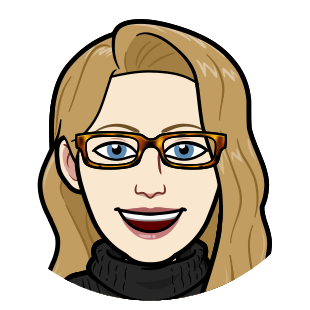 Tina
Project Manager
Tina brings more than 15 years' experience in nonprofit and higher education and has a wide breadth of knowledge from working within marketing / communications departments and helping usher multiple website redesigns and campaigns. Tina holds a wealth of experience with Blackbaud products and various content management systems. Since joining DNL, she has worked with nonprofits to facilitate large website and event launches, database integrations and IT support.
Meet the rest of our team
Over 132 years of combined experience in their respective fields.