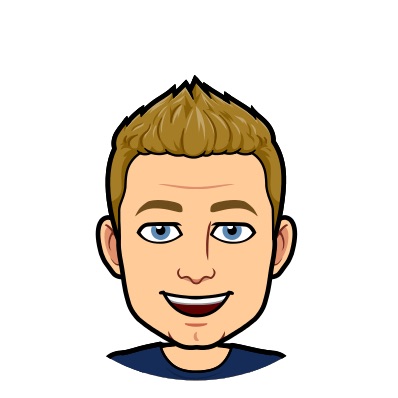 Joe
Director of Technology
Joe co-founded DNL OmniMedia in 2006 and has been striving for process excellence ever since. Joe provides the strategic technology direction for the firm. He spends his days solving technical issues, architecting client solutions and running team DNL's continuous education program for the Developers.
Meet the rest of our team
Over 132 years of combined experience in their respective fields.