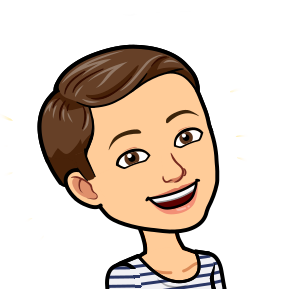 Elizabeth
Technical Services Director
Elizabeth has been working in the nonprofit sector since 2006 when she joined the GetActive team. She has worked with numerous nonprofit platforms over the years, including Convio Luminate Online, Salsa and Engaging Networks. She is an enthusiast of open source and has tinkered with Drupal since version 4.7 and later became proficient in making WordPress a full-featured CMS. She has also worked with other open source and proprietary CMSs, among them Luminate CMS, Adobe AEM and CMS Made Simple. She has been learning a great deal about analytics and has worked with Google Tag Manager, Adobe DTM, Google Analytics and Adobe Analytics. Her goal is to understand the true needs of any client and do her best to fulfill those needs within given constraints.
Meet the rest of our team
Over 132 years of combined experience in their respective fields.