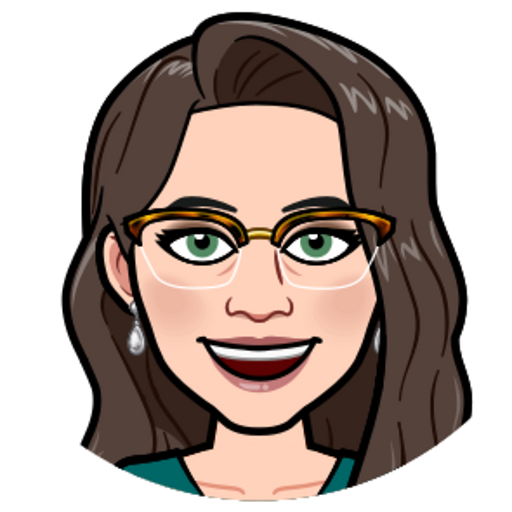 Emily
Project Manager
Emily has been an educator for over 20 years and 15 of those years have been spent working in the nonprofit world. Emily enjoys helping others by creating and teaching processes that help a client work more efficiently towards fulfilling their mission. Emily is Blackbaud certified and ready to help you reach your project goals.
Meet the rest of our team
Over 132 years of combined experience in their respective fields.