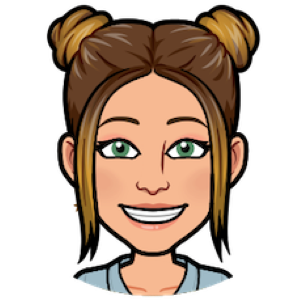 Autumn
Web Developer
Autumn is a passionate Front End Web Developer who entered the industry in 2019. She specializes in HTML, CSS, JS, jQuery, PHP, Laravel, and multiple CMS. Although she is still fairly new to the industry, her passion for web development, accessibility, and innovative designs pushes her to constantly improve and optimize her skills, to better serve each client. In her spare time, she enjoys being a mom, listening to K-Pop, learning Korean, and watching K-dramas, with a few video games and movies thrown in.
Meet the rest of our team
Over 132 years of combined experience in their respective fields.