Understanding EveryAction
What is EveryAction?
EveryAction is a unified constituent relationship management (CRM) system that facilitates nonprofit fundraising, digital outreach, and advocacy efforts. Created by a team who have held senior digital, fundraising, and organizing roles at nonprofits, this CRM empowers nonprofits just like yours to manage all of your primary fundraising, marketing, and advocacy efforts, both online and offline, within one robust solution.
EveryAction Pricing
EveryAction pricing starts at $109 per month for a unified CRM package, including development and digital tools. Because EveryAction is a highly customizable solution, each nonprofit that uses it will be investing in a unique instance. As a result, the pricing of EveryAction varies for each nonprofit investing in it depending on the organization's size and particular needs.
EveryAction's pricing tends to be more accessible than other robust solutions on the market (e.g., Blackbaud and Salesforce). The best way to ascertain EveryAction's pricing for your nonprofit is to contact their team to request a demo and quote.
The pricing of EveryAction extends beyond the initial investment. For example, you'll likely also want to invest in nonprofit tech strategy consulting to handle data migration, platform customization, implementation, team training, and other highly-technical processes.
Primary Integrations
As far as integrations are concerned, EveryAction is notable for its ready-built connections with popular social media platforms like Facebook, Twitter, and LinkedIn.
These social network integrations equip your team with social matching, social sharing, and even precision control over targeted Facebook Ads. These connections can drastically simplify your organization's outreach efforts.
EveryAction also integrates with Salesforce, ROI Solutions, Wealth Engine, Zoom, Google Sheets, Apple Pay, Paypal, and more. Beyond that, EveryAction is an incredibly malleable solution. This means that your development team can build out the additional integrations that your organization uniquely requires.
What Are the Prominent Features of EveryAction?
What Are the Benefits of Using EveryAction?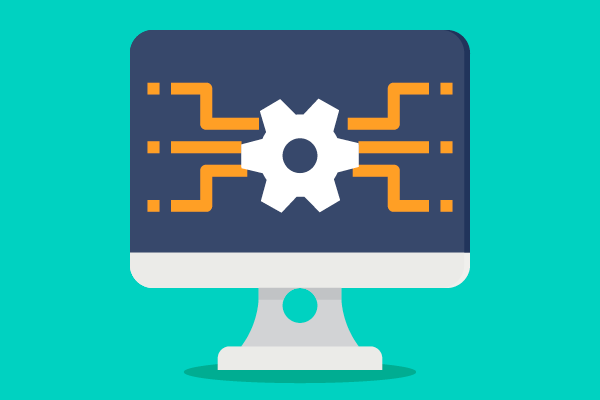 One Comprehensive Solution
EveryAction was designed to be a comprehensive solution that brings all nonprofit fundraising and tech operations under one unified umbrella. With EveryAction, you can manage digital and offline fundraising, digital marketing, advocacy, events, and more, without integrating a variety of solutions to do so.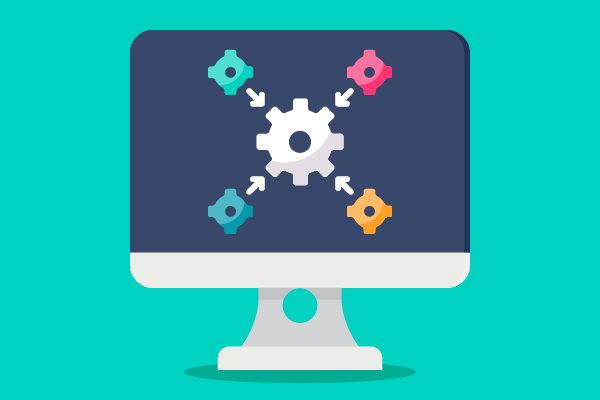 Expansive Integration Capabilities
EveryAction boasts expansive direct integrations with popular social media platforms, industry-leading analytics software, and even nonprofit tech startups. However, the most recent iteration of EveryAction also equips your team with a team of in-house data experts and impactful APIs. Whether you're seeking assistance, building out an intuitive integration, or your developer simply needs the tools to make the connection, EveryAction has the resources to help.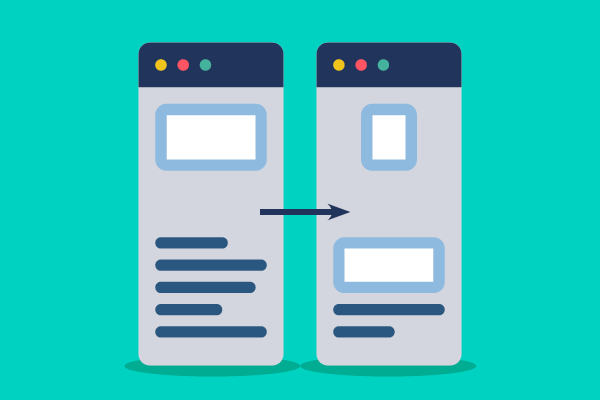 Intuitive Navigation and Workflows
While EveryAction is a robust solution for managing nonprofit operations, it's highly accessible for nonprofit professionals to interact with regularly. It boasts a straightforward interface, intuitive navigation, and mobile responsiveness right out of the box. Further, the platform has intuitive workflow automation with existing templates. With this capability, you can trigger an automated email series to welcome new supporters, reengage subscribers, and recapture lapsed supporters.
Should Your Nonprofit Invest in EveryAction?

You Are Looking for One Solution to Power All of Your Efforts
When your organization was just starting out— whether as a growing nonprofit or when introducing tech for the first time— you probably invested in a handful of solutions, each designed to meet a specific operational need. Now that you're an established organization managing a variety of disparate solutions is likely no longer efficient. If you're ready to compile your various nonprofit tech solutions into one comprehensive solution, investing in EveryAction is a great next step. If you're just beginning your tech journey, EveryAction is a user-friendly solution with basic capabilities that can get you started on the right foot and can grow with you.

You Are Looking to Inspire Political Action
EveryAction was launched by NGP VAN, which is a voter contact database and political fundraising and compliance tool. The platform's early origins are connected with political action, and because of that, it was created with advocacy efforts in mind. If your organization is looking to inspire political action, you'll likely benefit from EveryAction's advocacy features including one-click actions, geopolitical mapping, ensured advocacy message delivery, social trending tools, and street canvasser mobilization.

You Are Looking for a Solution You Can Customize
EveryAction equips your team's developer with a Developer Portal. Through this, your team can access comprehensive information about how to customize the platform to meet your exact needs. Whether building integrations, adding supporters to your database, creating custom database fields, or enabling supporters to sign up for an event— this portal breaks down the code for developing your EveryAction platform as needed. Of course, as many nonprofits don't work with an internal team of database experts, we recommend bringing in a nonprofit tech consultant to manage this customization.
What Is Needed to Implement EveryAction?
Could your team use assistance making the most of your tech stack? Read our top 5 reasons to seek strategy consulting for nonprofit tech.
Are you researching consulting partners to assist your organization? Read about these 16 consulting leaders to discover the best firm for your needs.
If you're interested in EveryAction, there's a decent chance you're also interested in advocacy tools overall. Read our guide to advocacy apps for nonprofits to learn about innovative grassroots technology.