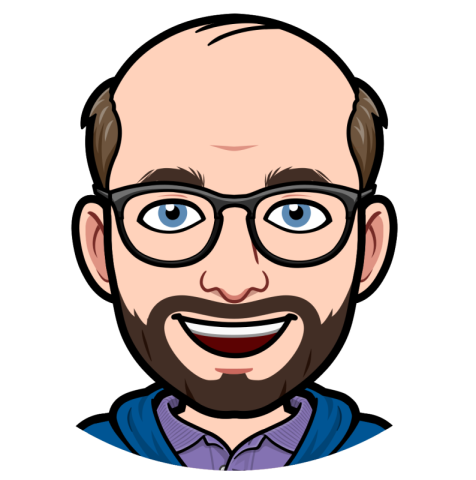 Benjamin
Salesforce NPSP Consultant
Ben brings more than 18 years of enterprise software experience to his role as Salesforce NPSP Consultant. He has worked with clients across multiple industries including healthcare, health insurance, academic research, government, technology and retail. He leverages best practices from these sectors along with his experience from previous roles as Director of Support and Project Manager to create optimal outcomes for DNL OmniMedia's clients. He enjoys working closely with our clients to understand their true needs to ensure we design and implement the best Salesforce NPSP solution to meet their mission, goals and objectives.
Meet the rest of our team
Over 132 years of combined experience in their respective fields.