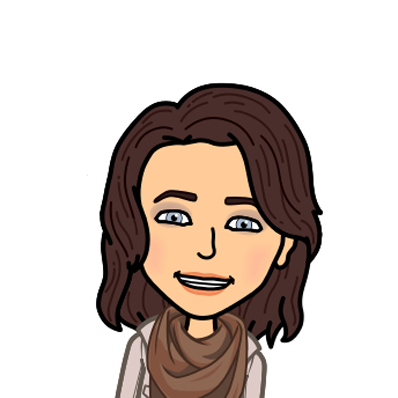 Ana
Senior CRM Strategy Consultant
Ana joined DNL in 2017 after more than a decade working at national and international nonprofits as a marketing & development professional. She continues to serve as a board member and active volunteer at many local nonprofits, bringing to the table a wealth of knowledge of the inner workings of nonprofit organizations. Ana strives to bring a broad scope of expertise to deliver practical, actionable and appropriate strategies and solutions to clients' marketing, communications, development operations, technology, and change management challenges.
Meet the rest of our team
Over 132 years of combined experience in their respective fields.