March 30, 2018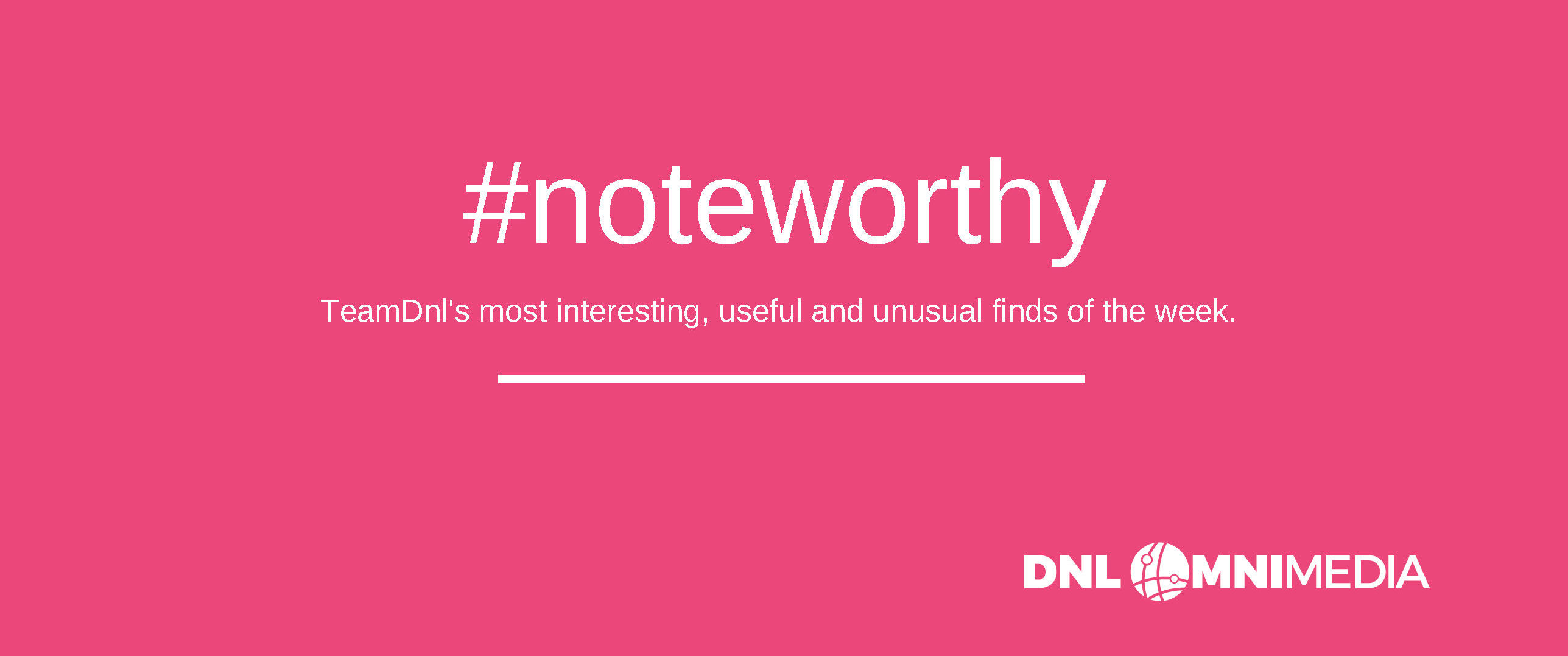 Welcome to #noteworthy! Check back every Friday as we share team DNL's most interesting, useful & unusual finds related to technology, fundraising, nonprofits, and more.
Here's what we found to be #noteworthy this week:
1. All the Friday feels for a successful site launch this week. We've been working with Save the Children US on a large project to complement their new website design. Check it out at www.savethechildren.org.
2. Looking for a last minute April Fools prank? This article has you covered (the Nicholas Cage prank has us laughing out loud). Don't forget to have a little fun on your organization's social media account as well. Here's a roundup of some of the best nonprofit April Fools Day pranks from last year.
3. Tired of the volume playing on ads when you load a page? There's something you can do about it. If you can't wait until Chrome's next release, which will stop auto-play videos if they have sound, download the Automute extension. More on that here.
4. Your iPhone is adding some new emojis. Adding the avocado emoji was great and all, but Apple is stepping up their game. They've recently requested 13 new emojis to represent people with disabilities. Take a sneak peek here.