April 6, 2018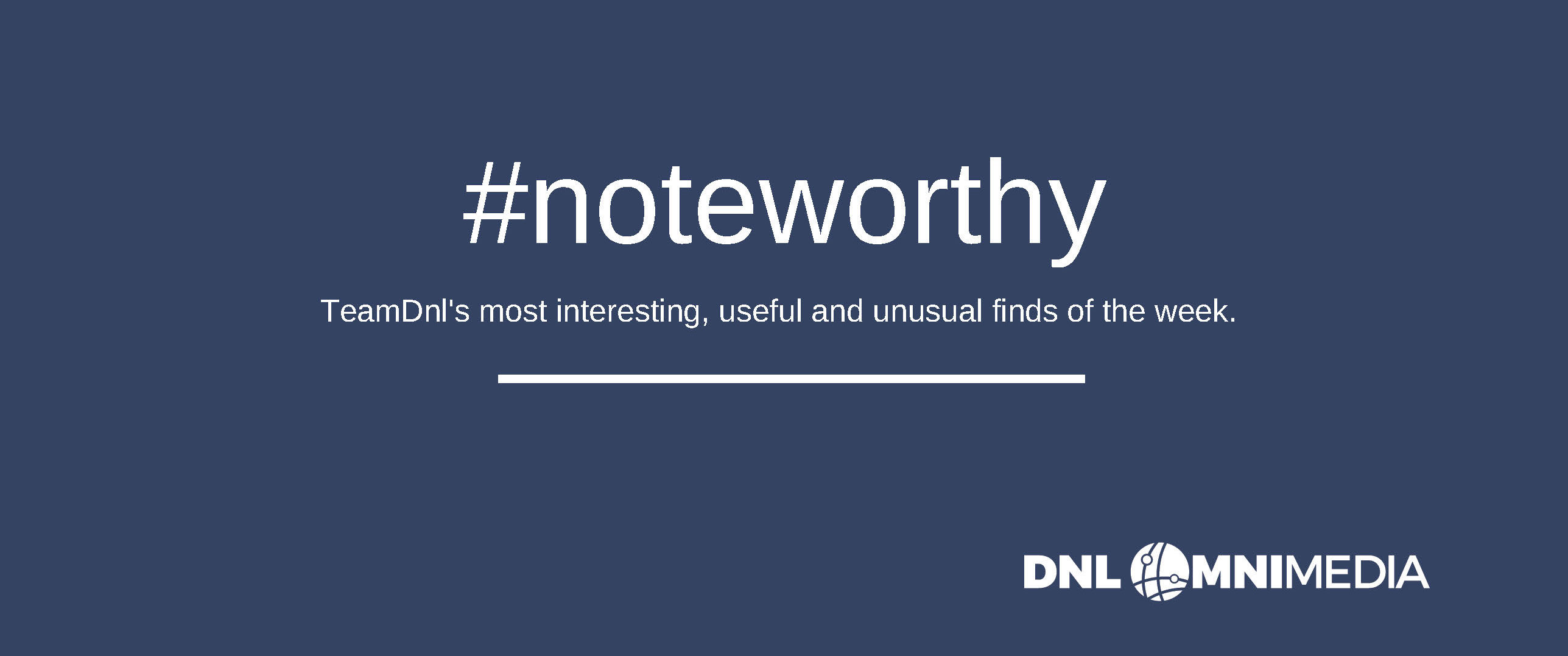 Welcome to #noteworthy. Check back every Friday as we share team DNL's most interesting, useful & unusual finds related to technology, fundraising, nonprofits, and more.
Here's what we found to be #noteworthy this week:
1. The next time you're considering putting a photo of a building on your donation form, DON'T. We talk a lot about the importance of having real not stock photo images on donation forms and nonprofit websites. This article talks about why it's so important.
2. While some of us are still trying to figure out what cryptocurrency is, some nonprofits are already benefiting. Ripple, another cryptocurrency recently funded every. single. project. listed on donorschoose.org. Learn more and read the announcement here.
3. Facebook is still causing issues for all of us. Luminate Online users who are utilizing Janrain should check and make sure that it is still working. Thanks to some new privacy changes by Facebook, many third-party apps integrated with Facebook share and sign in stopped working. We're here to help if you need us.
4. Looking for ways to improve your presence on social media networks? Try one of these 87 experiments in this article by buffer. We love the community and collaboration experiments.